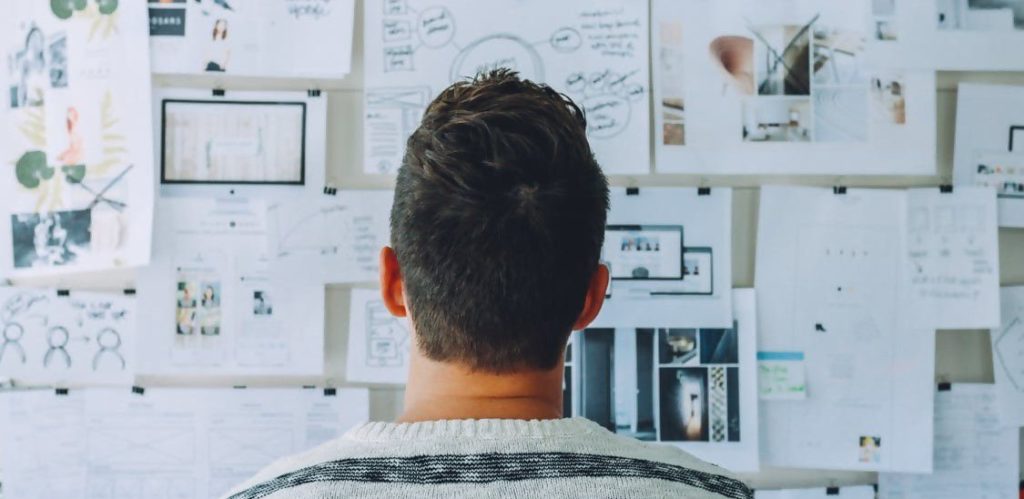 In our world today, there are so many products in every industry, that it becomes difficult to sort out the best and most suitable products for you. That is why, TopRated10 is a website dedicated to creating a shortlist for the best items in any specified industry.It is TopRated10's goal to have as many of these shortlists as possible to help you make the best-informed decision about the top items in each industry that suits you best. We hope that these shortlists will help you understand the different purchasing options that exist in an industry, and with our detailed reviews about products that you are able to find the most suitable product for you. Thereby, allowing you to have the most convenient experience.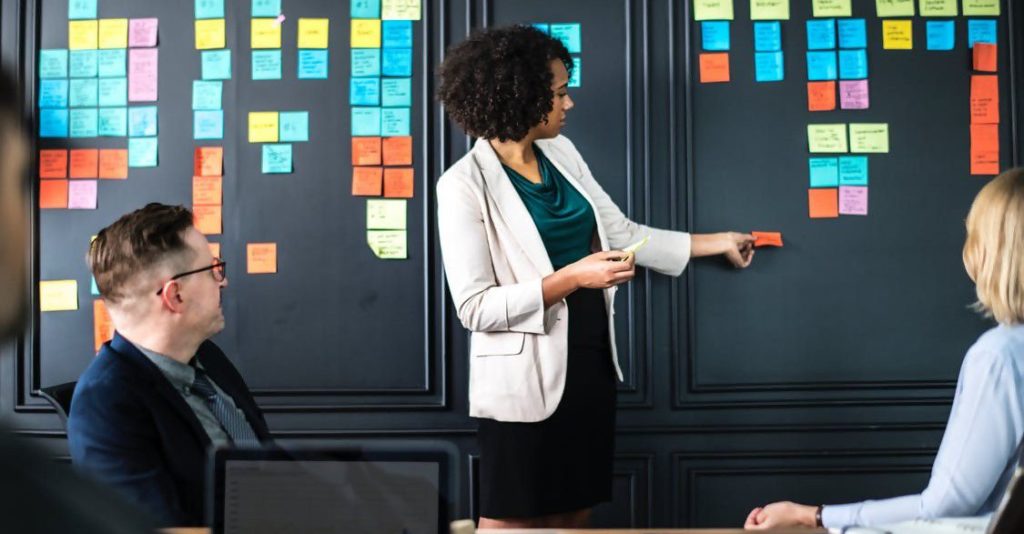 How do we produce our TopRated10 lists?
We take a look at a large range of products that are offered within an industry and assess their feasibility through hours of benchmarking and professional testing. This allows us to provide detailed reviews about each product and then compare them in terms of price, usability, and efficiency to other offerings in the market. As a result, we are able to produce a shortlist of the best offerings in that market.
Who are we?
TopRated10 is filled with passionate, driven and skilful workers in their respective fields. We gather teams of experts in specified fields to assess the quality of products in each field. With our passionate employees, working alongside field experts, we are able to produce accurate shortlists of the best products in each industry.